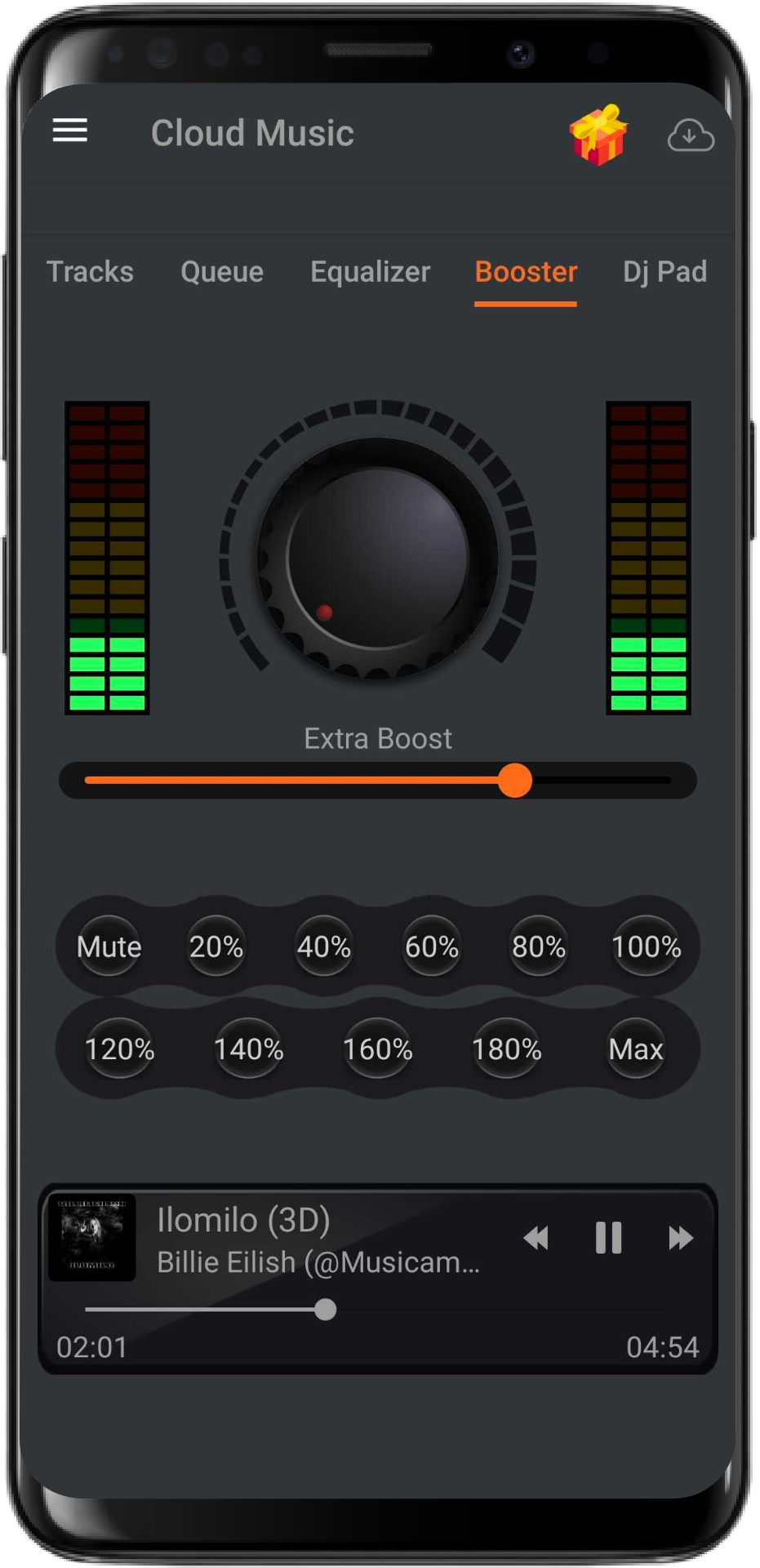 Volume Booster, Equalizer, Bass Booster, Dj Mix
Improve music performance and experience with Bass Booster, Volume Amplifier, Download Music, Dj Remix, Equalizer, Copy Left Mp3, Sound Cloud.
Download music from popular cloud services to your mobile devices to listen to offline music and offline mp3! This is a legal application to download copy left music and save it in your cloud storage services.
Bass booster, volume amplifier
Equalizer menu for the pleasure of your ears
Equalizer provides maximum music experience
Sound Booster to reach maximum music audio levels
Extra Volume Booster (up to 200% volume level)
Professional Dj pad to make your own music, remix music, etc.
Bass boost effect
Dj pad to remix your music.
Mix, edit and customize the sound of your tracks
Mileage Tracker All in One and Maps
Mileage Tracking; Mileage tracker frees you from the pain of manually tracking your miles for taxes or reimbursement. Mileage tracking app that will automatically log and track miles, and calculate the value of your drives for taxes or reimbursements.
Mileage Log – Track Miles & Automatically Create Mile Logs. Mileage tracker records all trips accurately, down to fractions of a mile
Track drives and categorize them with a swipe—swipe right for business drives and left for personal drives